Let's dive into some major ripples in the real estate world that Realtors need to be up to speed on.
Shockwaves hit the industry as Kenny Parcell decided to pack up his role as NAR president. This move follows a revealing piece by the New York Times, hinting at not-so-subtle undercurrents of alleged sexual harassment and what's been called a "culture of fear" within the organization.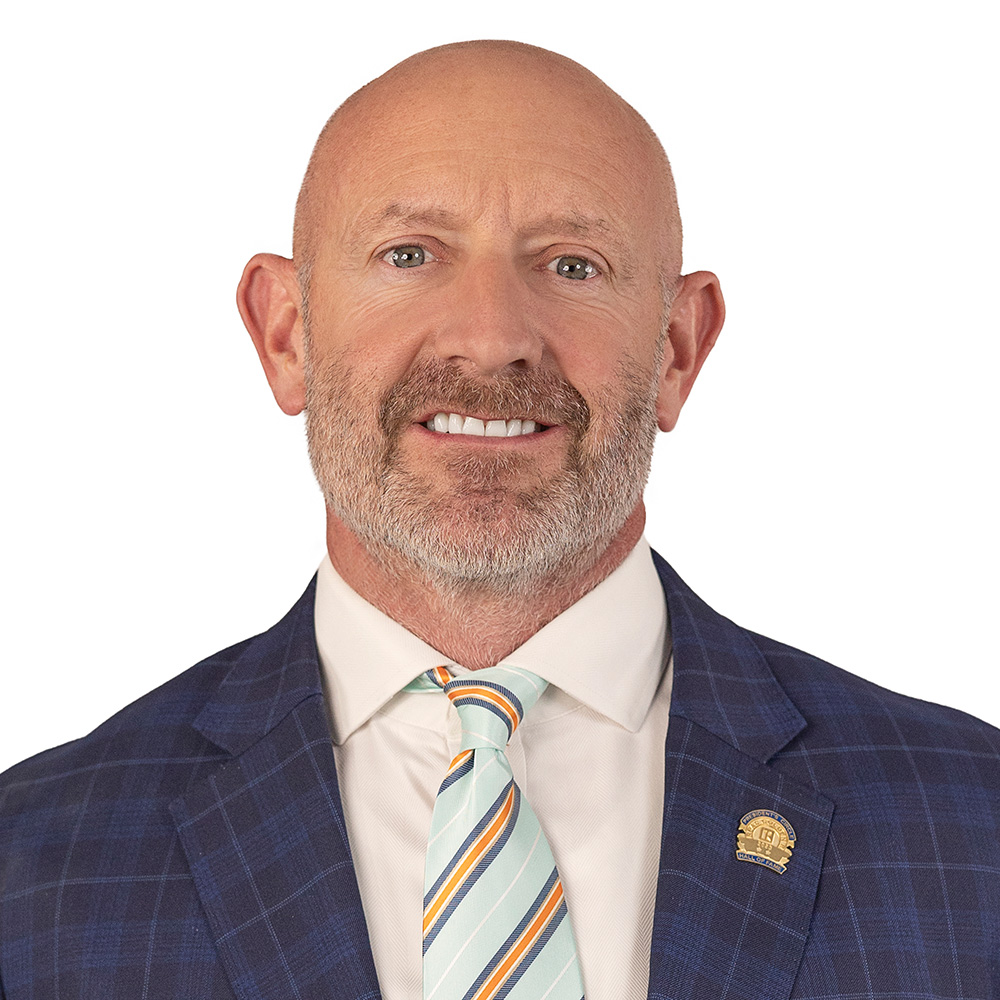 For those keeping score, Parcell's been in the NAR game for 16 years and just ascended to the presidential throne this year.
What happened at NAR?
Diving deeper, the Times got insights from 29 folks who've been in the NAR mix—exposing a concerning history of not-so-professional interactions. Parcell? He's firm on his stand, claiming things got taken out of context. NAR's s CEO jumped in saying that they're all about due diligence when claims fly their way.
"Some claims had teeth, some didn't, and some were straight-up incorrect".

Bob Goldberg
With Parcell out and Goldberg eyeing the exit next year, there's a leadership overhaul on the horizon for the 1.56 million-strong NAR community.
Coming from all directions
In an interesting twist, Jason Haber, a New York Realtor, felt the heat and spearheaded a call for Parcell's resignation after some intense convos with the NAR family. But that's not where he's stopping; he's got his sights set on revamping NAR, shouting out for more diversity in the leadership arena.
A flashback to when Parcell first took The National Association of REALTORS reins paints a grassroots picture. Speaking to the media he came across as a relatable broker-owner, deeply rooted in the day-to-day challenges of realtors. "Just one of the guys", he emphasized. But the narrative from the Times, especially involving some of the female NAR members, seems to sing a different tune.
NAR Reacts
Now, on the proactive side, NAR's been putting in some work. They're bolstering their sexual harassment prevention program, roping in more leadership folks. Plus, NAR's making strides in diversity and inclusivity, unveiling their inaugural Diversity, Equity, and Inclusion group earlier this year.
There's always two sides to every story, and this one's evolving. As someone who's been deep in the real estate tech world for over two decades, and currently runs an digital marketing agency that specializes in real estate SEO, I can't stress how crucial it is to keep your finger on the pulse of what goes on high up in the real estate world. Stay informed and keep pushing for positive change in the industry.